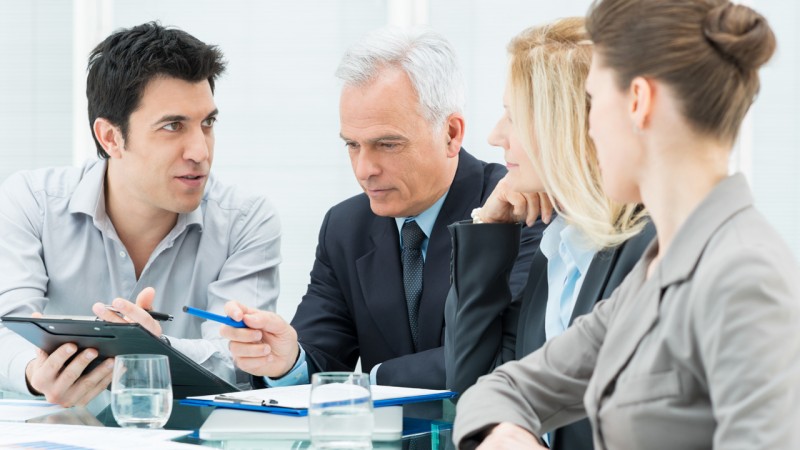 Driven by commitment to our clients we have in our DNA "get it done" culture. We help our clients to make important decisions on strategic, operational and organizational levels in various industries. Within Key Consulting you will have the opportunity to work at different levels with our clients, from the shop floor management implementing lean operations, to the executive management board discussing strategic topics to realize sustainable growth. At Key Consulting we usually work in project teams at the clients' locations.
Our most valuable assets are our people and their knowledge. We are looking for exceptional talents who are independent thinkers with analytical and conceptual skills. Personal commitment to the needs of the client is a must. You also need to be entrepreneurial, flexible and a team player.
We provide our people an environment where everybody has an opportunity to learn, grow and work with exceptional peers and leading companies.