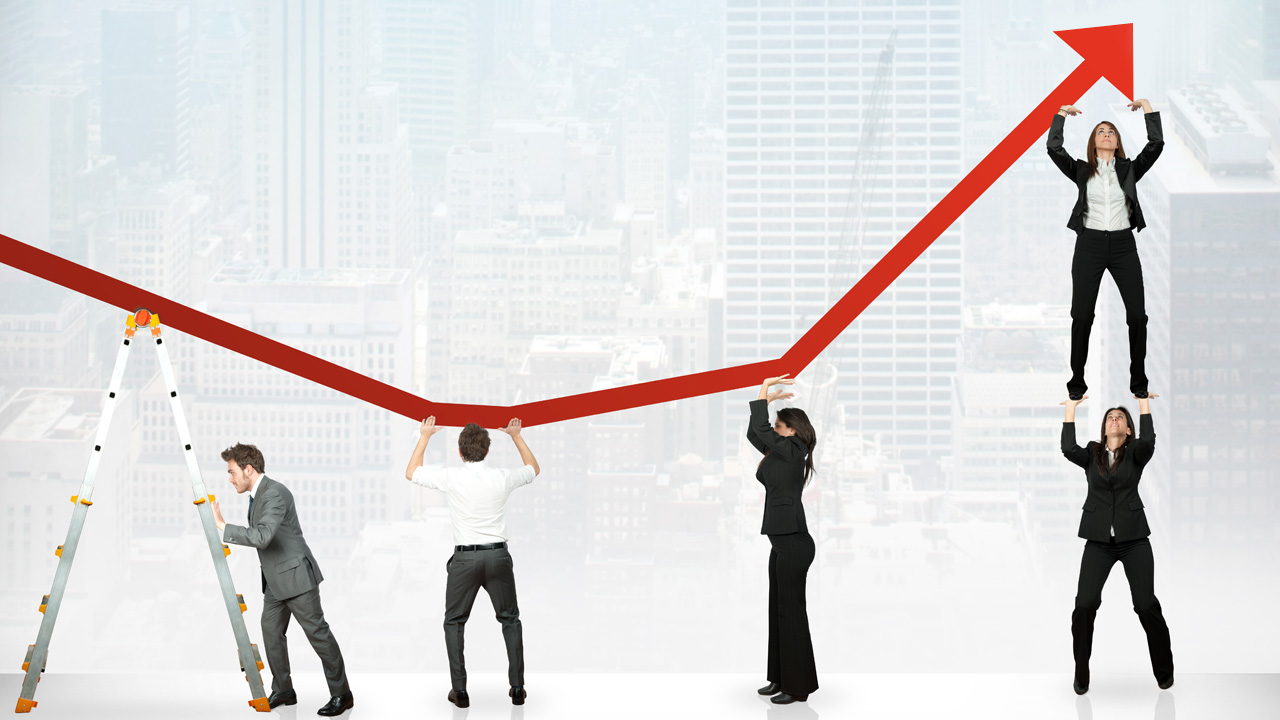 Key Consulting helps clients in diverse industries improve their performance, reduce costs, make turnaround, improve customer relationship management and stimulate growth. We integrate strategic insight, operational excellence and deep understanding of customers. 
"Get it done" Culture
Key Consulting is more than just your partner. We fully integrate with your organization to develop customized solutions that will overcome every obstacle to give you exceptional results. Our "get it done" culture combined with our value-creation business model and delivered results are winning combination for our customers. Our clients' success provides an additional hands-on example of the company's excellent performance.
Build the Business of Tomorrow, Today.
We approach every client by putting ourselves in their shoes, implementing solutions that will make immediate and sustainable difference for them. Key Consulting helps the clients today to build the business of tomorrow.