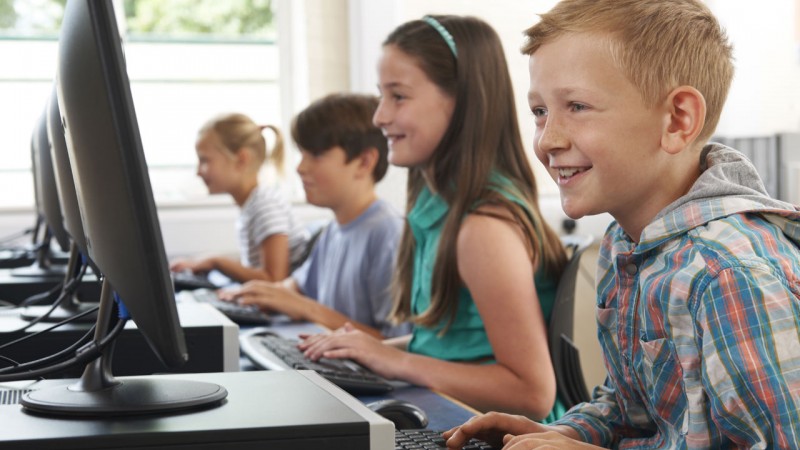 " We cannot always build the future for our youth, but we can build our youth for the future. "


Franklin Delano Roosevelt
At Key Consulting we view social responsibility as more than just a business practice – we consider it as part of our culture. Our Social Responsibility Program focuses on:
EDUCATION
Young people and education are heart of our social engagement. We see education as a key for human progress, social development, and the creation of a healthy economic environment.
ENVIRONMENT
Key Consulting is raising awareness about environmental sustainability in our company, our clients, partners and the local community as well.
COMMUNITY ENGAGEMENT (VOLUNTEERING)
We believe that efforts we make in our local communities today will foster success stories long into the future.