22.12.2015
Key Consulting helped Alma Ras to extend production capacity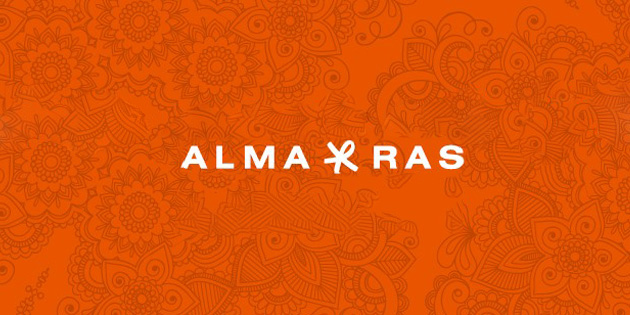 With funding from the European Union, Key Consulting helped ALMA RAS, a leading producer of fine underwear and nightwear in Bosnia and Herzegovina, to expand their production capacity and increased their export by 62 %.
We helped ALMA RAS, family owned underwear and nightwear producer from Olovo, to expand successfully their capacity with the brand new production location in Visoko, Bosnia and Herzegovina.
ALMA RAS was established on International Women's Day in 1998. It is founded on family tradition, rich long-term experience and a clear vision of quality local brand development. The company's primary activity is the production of fine underwear and nightwear for all generations. ALMA RAS is renowned as the most well-known brand and leader in the production and sale of fine underwear in Bosnia and Herzegovina and in the region. Next to the production of own brands "Alma Ras" and "Manners", 60 % of the production is service business for two major global brands: Triumph and Calzedonia.
ALMA RAS had at the beginning of 2014 four production facilities and twelve retail stores with over 600 employees. Production facilities are located in Olovo, Careva Ćuprija, Vareš and Srebrenica and produce over ten million items per year. In cooperation with the long-term customers Triumph and Calzedonia, ALMA RAS decided to extend current production capacity by implementing a new production location in Visoko with the capacity of 400 employees and nine million items per year.
In cooperation with the European Bank for Reconstruction and Development (EBRD), our advisor:
Prepared detailed implementation program for the new production facility applying the "best practice" experience from textile industry
Prepared together with ALMA RAS project team all preconditions for the beginning of the production in October 2014
Defined and implemented new organizational structure
Implemented internal Center for Education for all new employees in Visoko
Helped with the education and training of employees within all levels in new organization
Created and implemented processes, procedures and work instruction based on "best practices" and ISO standard.
Set up KPI reporting system to follow business performance on management and operational level.
Assisted in business improvements focusing on the operational excellence in the cutting and sewing department.
Led complete program with ALMA RAS dedicated project team
Until October 2015 ALMA RAS extended production capacity with 250 new employees and plan to hire 50 more employees until the end of 2015. With the completion of new state of the art production facility in Visoko, ALMA RAS became more competitive and doubled their export to the EU.
Facts:
Turnover: + 18 %
Employees: + 45 %
Exports: + 62 %
Production Capacity: + 65 %